Pokemon Yellow Version
Your Flash Player is out dated Click here to update.
Pokemon Yellow Version Online Game
Description:
EXACT COPY of the classic Pokemon Yellow Version that was played on the old school GAMEBOY console, some of you might remember playing it.
Instruction:
Saving the game is very easy, just click save [F5], and it'll save you to download the code to your desktop. To load the save code just click [F8}.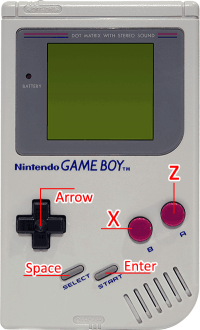 Tags: