Yu Yu Hakusho: Makyo Toitsusen
Description
Yu Yu Hakusho: Makyo Toitsusen is an action arcade fighting game featuring Yu Yu Hakusho characters. Texts are in chinese, but it shouldn't be that big of a problem. Scroll down to see the screenshot with english translated text next to it.
How to Play:
Press H to start and select options.
Player 1:
A/D Move
W jump
S squat
H Start
J strike
K attack
L Block
U fast left
I dodge
O fast right
Player 2:
←/ →Move
↑ Jump
↓ Squat
7 Start
1 punch
2 Attack
3 Block
4 Quick left
5 dodge
6 Quick right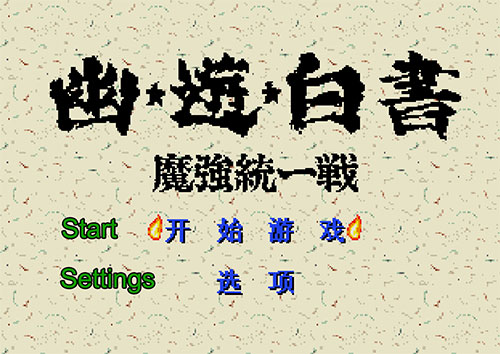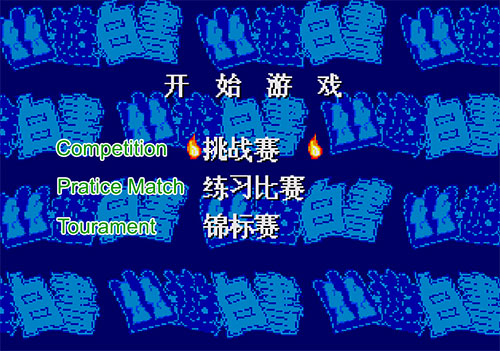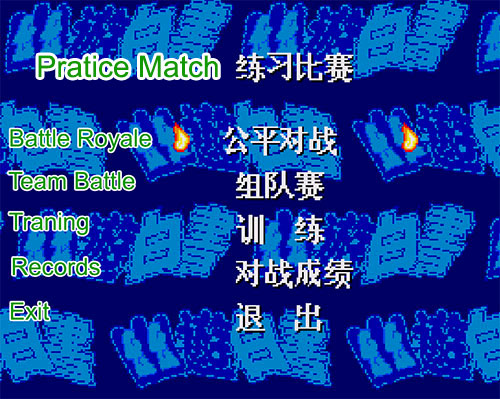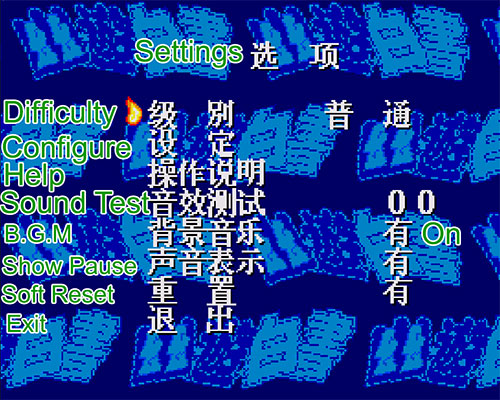 Play Yu Yu Hakusho Makyo Toitsusen Online Game. One of many Fighting Games to play online on your web browser for free at KBH Games. Tagged as 2 Player Games, Action Games, Arcade Games, Brawl Games, Fighting Games, Retro Games, and TV Show Games. Upvoted by 133 players. Other games you might like are Yu Yu Hakusho War and Yu Yu Hakusho: Tournament Tactics. No download or installation needed to play this free game. Hope this game brings a little joy into your daily life.