FNF vs Garrett Staredown!
FNF vs Garrett Staredown!
Description
A mod of Friday Night Funkin where Gorbini rap-battle against Garrett as he is menacing staring him down singing to the tune of "stankeye".
Mod origin:
Based off a Roblox screenshot of Garrett staring down good ol' Gorbini in a chaotic game of Cart Ride into Dave & Bambi, what's his problem?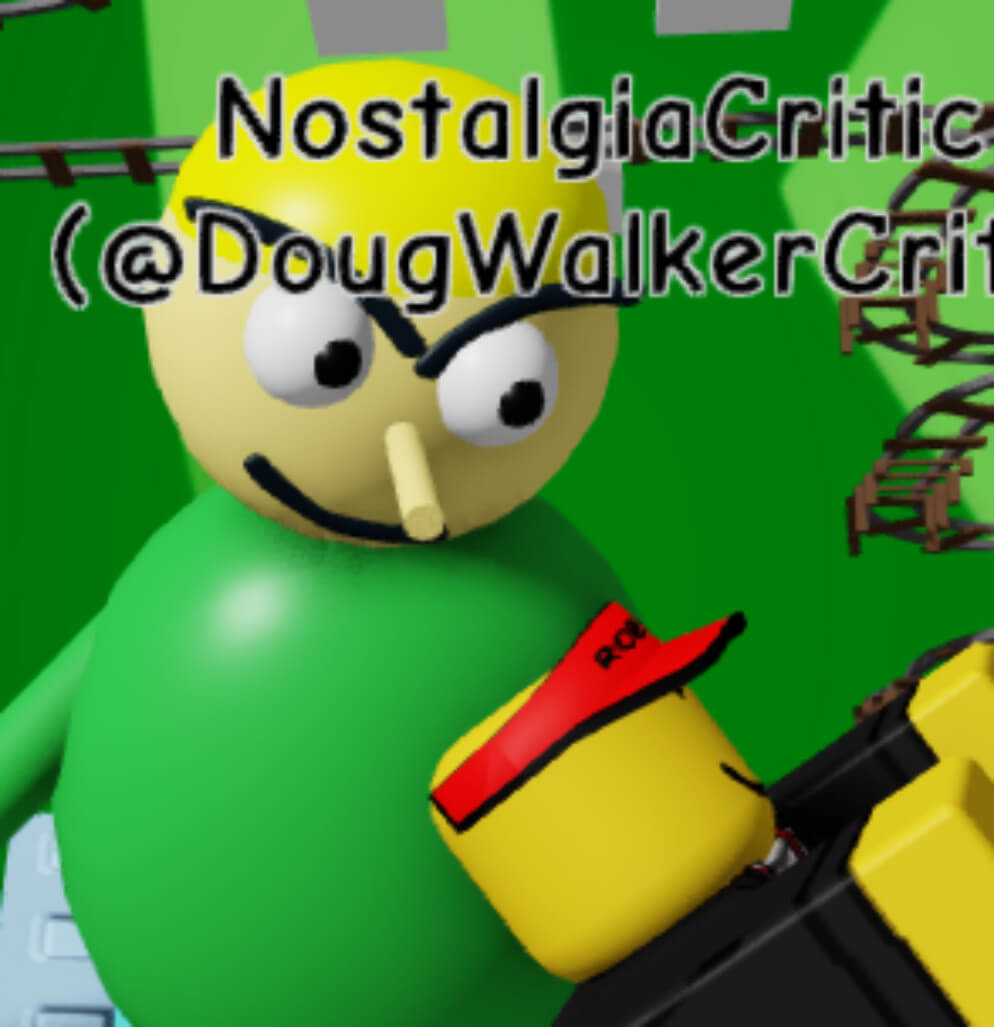 Mod Credits:
This is a free game, so if you had fun and would like to keep up-to-update on the mod, make sure to support mod creators anyway you can, for example, subscribing, following, liking, their social media pages.
Willow: Artist and Animator
Gorbini: Musician, Programmer, Charter, and Animator
Freaking Epic Stage Editor
MadBear422: Background Editor
Download
Get get the for your Desktop PC here
Psych FNF Game Engine:
Shadow Mario: Main Programmer
bbpanzu: Additional Programmer
RiverOaken: Main Artist/Animator
Also others that contributors on GitHub.
Original FNF Credits:
ninja_muffin99 – Programming
PhantomArcade3k and evilsk8r – ARTISTS
kawaisprite – TASTY MUSIC
AND everyone that contributed to the GitHub source.
The goal of this web optimized port is to make FNF and this mod more accessible to players that can't otherwise play it on their potato PC, on a Chromebook,  on their Mac, on their Linux, or simply can't run the EXE files on their computer.
As always, good luck and Have Fun!
If you want a REAL Challenge, turn off Ghost Tapping in the setting.
FNF vs Garrett Staredown is a Rhythm Game you can play online for free in full screen at KBH Games. No download or installation needed to play this game. Hope this game bring a little joy into your daily life.