RELAY
WELCOME TO RELAY CORPORATION
Here you can be anyone as long as you finish your tasks.
Use your IR Transceiver to transmit your mind across bodies.
Pass the training sessions to be ready for your job responsibilities.
RELAY is an inventive 2D puzzle platformer where you transmit your mind to different bodies to overcome obstacles in its cleverly crafted with 22 levels.
Developed by Yahia Zakaria, Sameh Khater, Yassinzak.
As Always, Good Luck and Have Fun.
How to Play: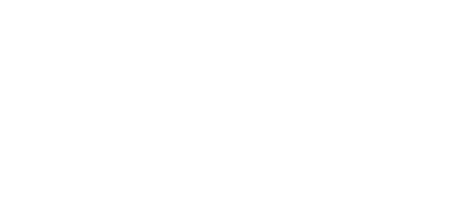 ↑
Play fun RELAY games online and many more puzzle games you can for free. There are lots of free to play games for you to spend your time playing. Your mission while your on this website is to play games and have a fun time! RELAY is made with Unity 3D technology with realitic 3D graphic capability for more realistic gaming experience. RELAY is part of our Platformer Games, Puzzle Games, and Robot Games categories of games. RELAY is liked by 7 players who have played this game. If you like the game too, also give it a big thumbs up. So we know what types of games we should add more in the future. Explore the website to search for your next favorite game. There are many games for everybody to enjoy.