RELAY
Description
WELCOME TO RELAY CORPORATION
Here you can be anyone as long as you finish your tasks.
Use your IR Transceiver to transmit your mind across bodies.
Pass the training sessions to be ready for your job responsibilities.
RELAY is an inventive 2D puzzle platformer where you transmit your mind to different bodies to overcome obstacles in its cleverly crafted with 22 levels.
Developed by Yahia Zakaria, Sameh Khater, Yassinzak.
How to Play: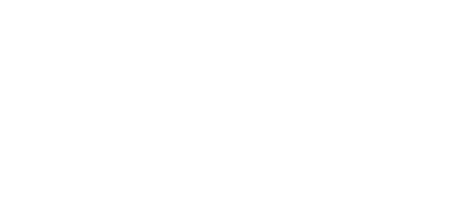 Play RELAY Online Game. One of many Puzzle Games to play online on your web browser for free at KBH Games. RELAY is made using Unity technology. Tagged as Platformer Games, Puzzle Games, and Robot Games. Upvoted by 15 players. Other games you might like are Planes Fire & Rescue: First Responder Relay and Zombocalypse 2. No download or installation needed to play this free game. Hope this game brings a little joy into your daily life.