RELAY
RELAY
WELCOME TO RELAY CORPORATION
Here you can be anyone as long as you finish your tasks.
Use your IR Transceiver to transmit your mind across bodies.
Pass the training sessions to be ready for your job responsibilities.
RELAY is an inventive 2D puzzle platformer where you transmit your mind to different bodies to overcome obstacles in its cleverly crafted with 22 levels.
Developed by Yahia Zakaria, Sameh Khater, Yassinzak.
As Always, Good Luck and Have Fun.
Instruction: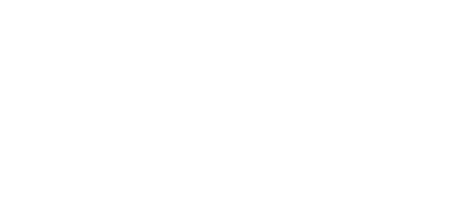 ↑