Add to favorites
Pokemon Type Wild
Pokemon Type Wild is a fan made downloadable fighting game based on the Pokemon franchise. Plays like Street Fighter, with the same basic combination of buttons, it's fast paced and very fun to play.
As Always, Good Luck and Have Fun.
Instruction:
Download the game, unzip it, and install it. The moves of each pokemon is listed below: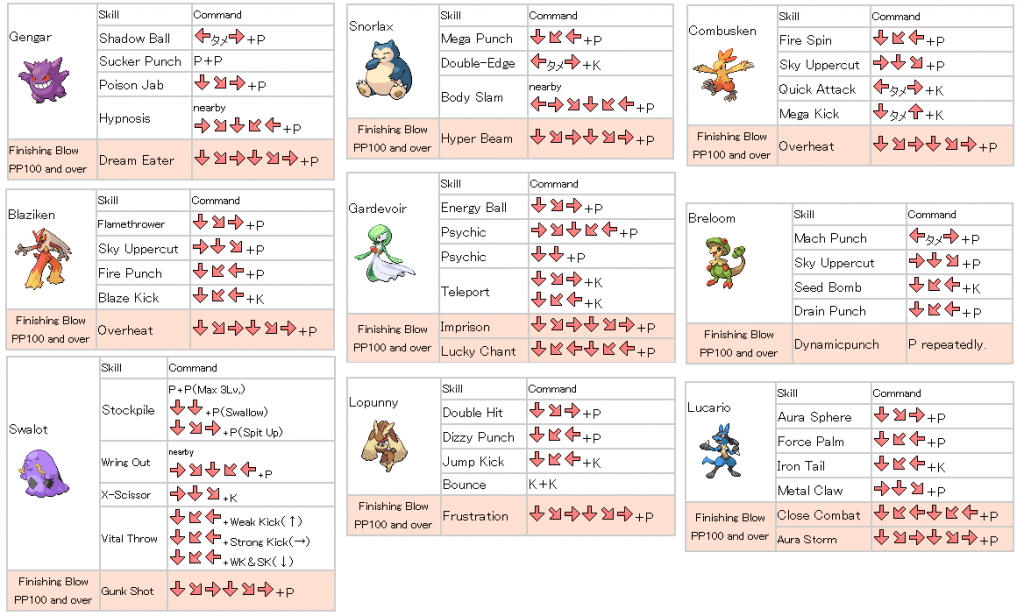 Pokemon Type Wild is one of many Online Role Playing Games you can play online on KBH Games. We have large collection of great games from the best online gaming sites. Pokemon Type Wild received 975 likes from our users. Everyday, we are dedicated to bring you entertaining games from amazing game developers and game sites from every corner of the internet. Not affiliated with or endorsed by Nintendo.